A Team You Can Count On
We pride ourselves on acumen and poise when the going gets tough.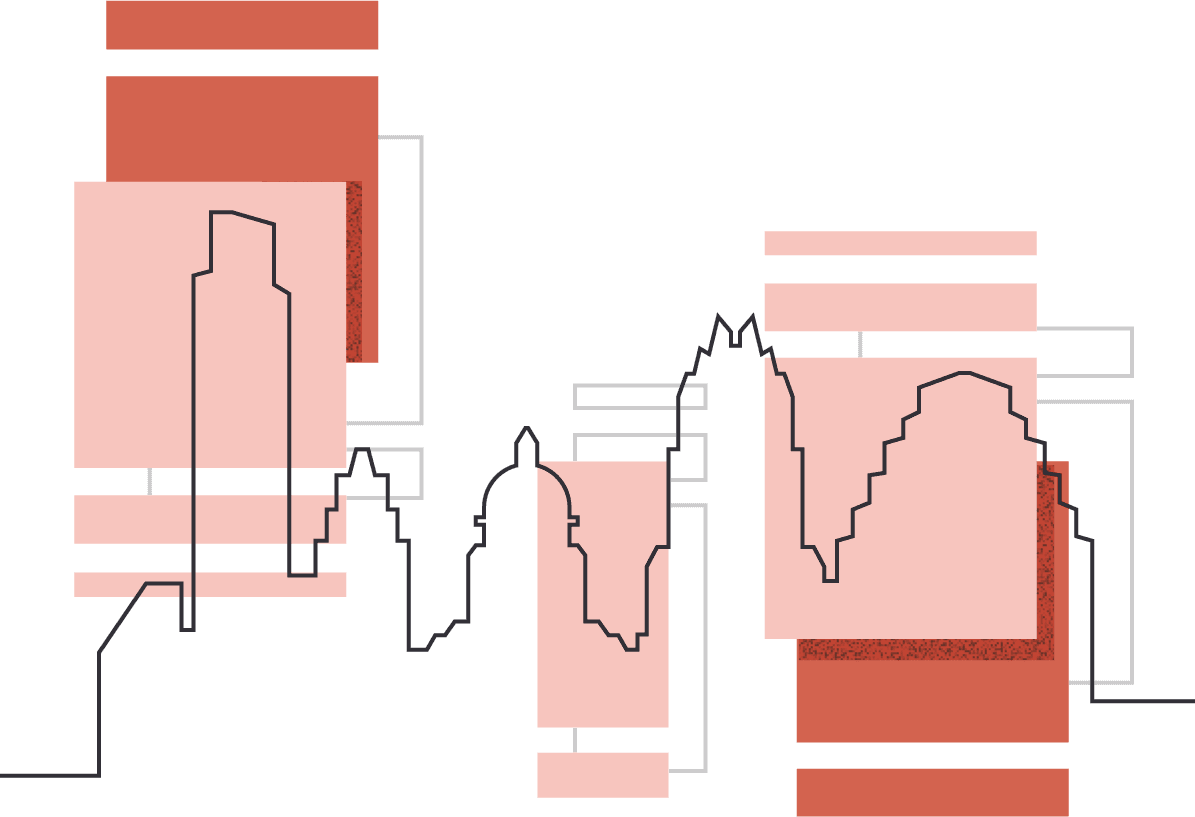 Clutch is a next-generation, Texas-focused seed fund supporting new companies at their earliest stages. We work with first-time CEOs and serial entrepreneurs, native Texans and recent transplants, but most importantly, the best damn founders in the country. Here's how we think and operate.
We are first check investors. Plain and simple.
Sometimes it feels like the "venture" has gone out of venture capital. We're reminded of the age-old complaint about big banks that they won't give you a loan until you no longer need it. As VC has matured and stratified, risk-taking has suffered. We like to meet companies super early, even before you have a product or company.
We pride ourselves on our conviction. How that shows up in real life is that if we like a company and team, we won't wait around for others to get the memo. Safety in numbers makes it difficult to separate from the pack. That said, when we put together syndicates for bigger rounds that we can't cover alone, it's with values-aligned investors who elegantly complement each others' skill set and experience. Many of those same investors are LPs in our fund too.
We have a dead serious no-a**hole rule that we will not step around or over. The era of the brilliant jerk is definitively over. We've worked hard to get where we are today, and we're not interested in spending time with people on a journey for the wrong reasons.
We prioritize diversity, equity, and inclusion throughout our investment process. We've quietly been doing deals for a long time based on the idea that diversity drives better outcomes. Companies built with diversity at their core (and not their periphery) have an investable competitive advantage. We particularly enjoy working with underrepresented and underestimated founders — folks who just need to get their foot in the door. We're going to keep doing everything we can to help.
Whether you're investing in us or we're investing in you, we hate surprises. We are meticulous communicators who will always make sure you know exactly where we stand (and we expect the same in return).
All startups have ups and downs, and we've lived it with our founders for decades. We add the most value when we labor alongside you shoulder-to-shoulder as trusted advisors who can help you navigate a volatile and uncertain world.
In the technology business, people are the #1 key success factor. Every startup lives and dies by its team. We have the deepest early-stage B2B talent network in Texas — that's important. We will help you make the right hires at the right time. And we're equally focused on helping you build a great culture, align incentives throughout your organization, and unleash the best work of your team's career.
Some other important things to know:
We're most effective helping companies that solve a business problem, hence our focus on B2B software.
We are most attracted to entrepreneurs thinking and working big. Our own business is predicated on owning a small part of something market-defining (and not the other way around).
We need you to be genuinely open to coaching and collaboration. This is key for us. We understand that a naive or needlessly meddlesome investor is every entrepreneur's worst nightmare and we're not interested in perpetuating that stereotype
Last but not least, it's worth pointing out that a fund's size dictates its strategy. We've sized our fund to be small enough to write checks into seed stage companies where we can be present and accountable, and large enough to support them in multiple follow on rounds.
Texas straight up doesn't have enough seed capital. This has always been a problem, and it's getting worse. As fund sizes have exploded, less and less time and energy is being spent at the earliest stages of venture. The largest funds on earth will tell you they have a seed fund and a seed strategy. But the seed stage is neither their focus nor their strength.
At Clutch, we believe in doing one thing really well. For us, that's the seed stage. That's all we do. We're committed to doing it for the long haul. We don't have big eyes for big funds and big fees. Some things still have to be done the old-fashioned way.
Thanks for reading, and we look forward to meeting you!
Rajiv, Steve, and the whole team at Clutch

Team
We are a team of seasoned entrepreneurs and operators, building the seed-focused firm that Texas desperately needs.
Rajiv Bala

General Partner

Steve Coffey

General Partner
Our Venture Partners
Ilyas Iyoob

Venture Partner

Tyron Stading

Venture Partner

Kevin Dasch

Venture Partner
The Clutch VC team have been indispensable resources to our company. They helped us recruit key members of our team, find and close early deals, and plan and execute our fundraising strategy across multiple rounds. They have always been available whenever we needed their help and we would work with them again in a heartbeat.
Let's Talk
If you are a B2B entrepreneur in Texas looking for a lead for your pre-seed or seed round, we'd love to get to know you–the earlier the better.
Contact us