Your First Call When It Matters
We are the most experienced seed-focused firm for B2B software in Texas
that's Clutch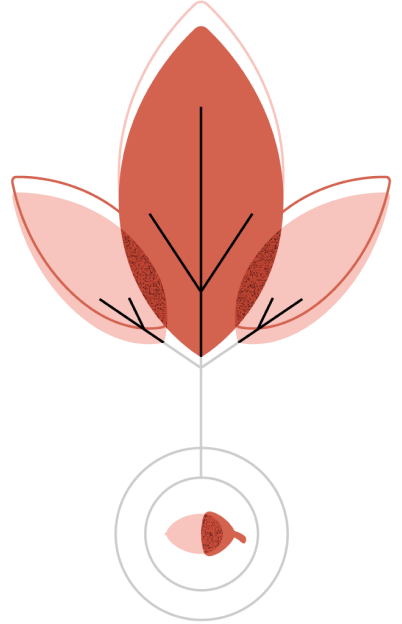 We lead the seed round
We focus exclusively on pre-seed and Seed rounds of $1-5M with an average check size of $500K to $2M
Safe notes
Priced Rounds
Board Seats:Yes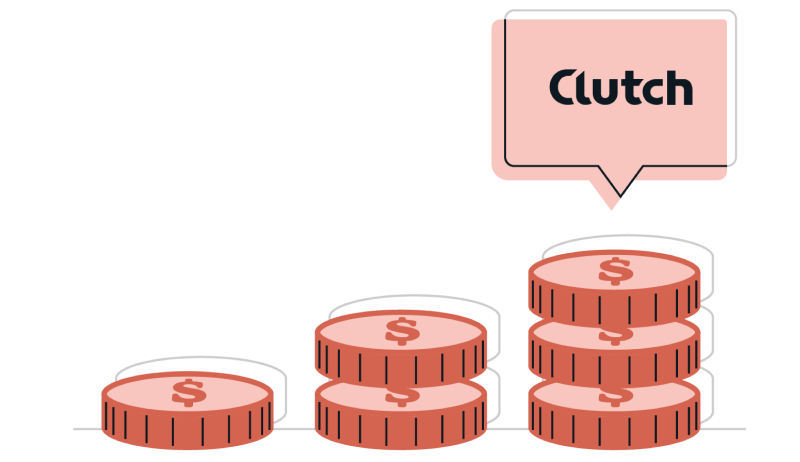 Your Gateway to a Top-Tier Series A
Clutch is the seed stage partner of choice for the best institutional capital in Texas and beyond.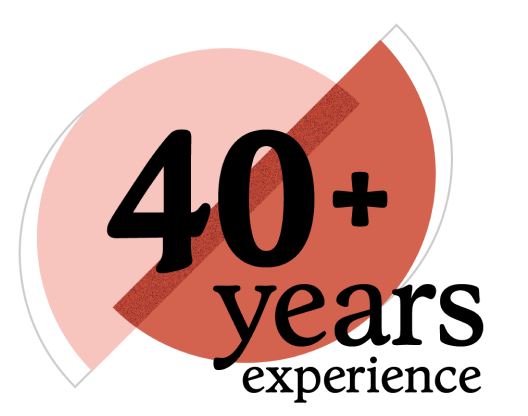 40+ Years of Hard-Won Experience
The best VCs roll up their sleeves and work alongside you. We're calm under pressure and keep the focus on fundamentals.
Clutch VC was our first investor and continues to play a key role in our success. They led our seed round with conviction and put their resources behind building a top rated syndicate of investors.
Let's Talk
If you are a B2B entrepreneur in Texas looking for a lead for your pre-seed or seed round, we'd love to get to know you–the earlier the better.
Contact us